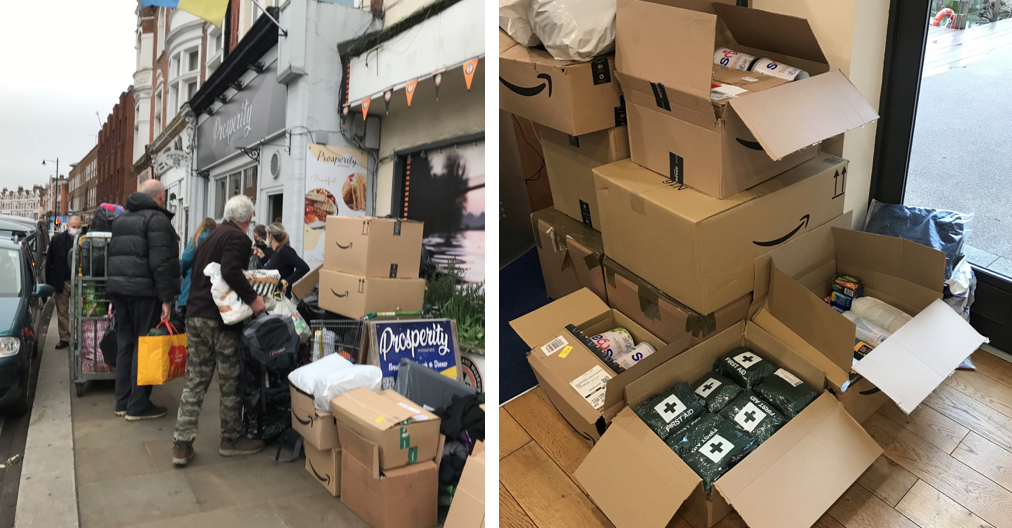 The very distressing humanitarian crisis in Ukraine has touched everyone's hearts. As the Prax Foundation Roots supports causes close to our hearts, we have been in touch with local Ukrainian communities in London to see how we can help.
The Ukrainian restaurant, Prosperity, located in Twickenham in south west London, has multiple volunteers collecting emergency supplies to help those who are either enduring or fleeing the violence. The intention is to take trucks with supplies to the border of Ukraine, and distribute these much-needed items. Prax Foundation Roots has donated medical and survival supplies to the amazing team at Prosperity.
The work that Prax Foundation Roots does in Sri Lanka is always in our hearts, but we will continue lending a helping hand to children in need, all over the world.