Supporting A Culture Of Generosity & Philanthropy
Prax Foundation Roots was formally established as a UK charity in 2022, to continue the charitable initiatives started by the founders of the Prax Group – a British multinational energy company – in 2010.  The name of the charity was inspired by the fact that the founders' roots are in Sri Lanka, and the charity's first projects are based there.
The Prax Group is the main donor to Roots. The charity is run on a zero-cost basis, with every dollar that the Group donates going directly to it. The trustees' objectives are to:
Relieve poverty, hunger and sickness for all children, and contribute to the preservation of health – in particular, but not limited to, children in Sri Lanka
Advance the education of children, with a particular focus on, but not limited to, children in Sri Lanka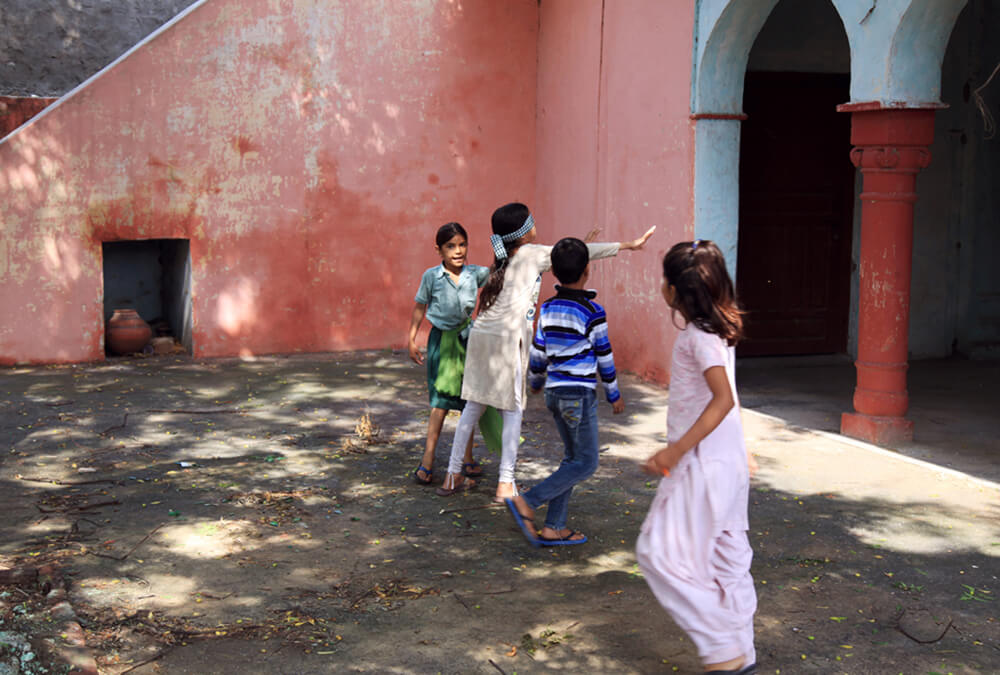 The charity, which is overseen by the Carmelite Sisters, an order of Catholic nuns, is currently responsible for supporting the welfare of 80 girls (a number that is increasing all the time), at two hostels in Sri Lanka, located in Adampan and Murankan. The preservation, protection and health of these children are paramount to the charity's trustees, who visit every year.
As part of their development and on-going education, the girls are actively encouraged to take up coveted scholarships at one of Sri Lanka's 15 universities. Alternatively, placements are arranged for the girls as teaching assistants in local schools, or internships are organised in shops and factories.
The hostels are currently undergoing refurbishment, with plans to eventually open refuges for boys too, although it is sadly the case that girls are the most vulnerable in Sri Lankan communities, as they often are across the world.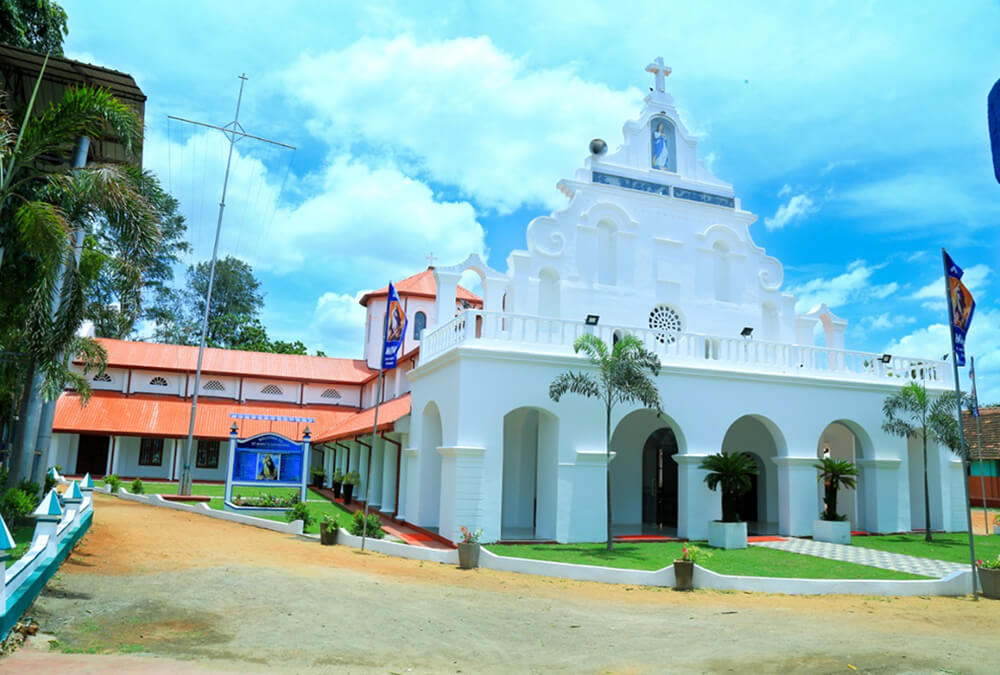 At present, there are donation boxes in all Harvest Energy filling stations in the United Kingdom. The Prax Group – the charity's main donor – also organises a number of fundraising events throughout the year. Historically every Christmas, the teams in the Group's offices around the world get together to wrap up "Love In A Box" gifts, which are then
sent to Sri Lanka and given to every girl.
The charity also sends boxes of donated clothes, which are washed, cleaned and sent to the girls and their communities on a regular basis.
As well as providing financial support to the girls at the two hostels, Prax Foundation Roots also contributes towards the refurbishment of key historical buildings in Sri Lanka, such as St. Mary's Cathedral in Trincomalee, in the north east of the country.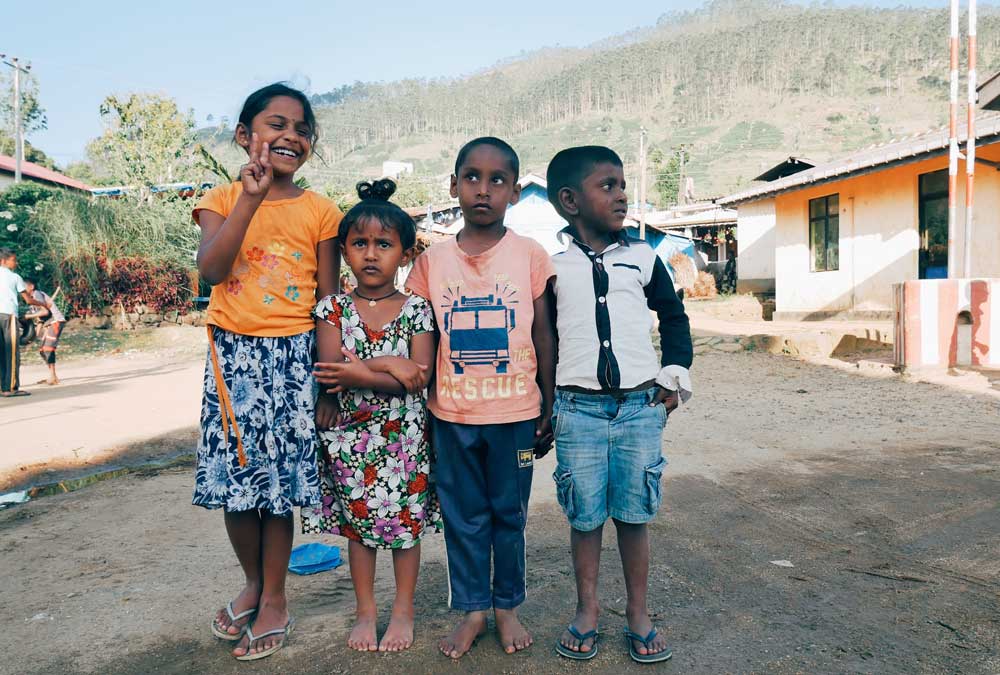 In 2019, a steering Committee consisting of a number of Prax Group employees was established to consider the expansion of the charity's projects to other parts of the world and to make Prax Foundation Roots more international, rather than an initiative that is based solely in the United Kingdom.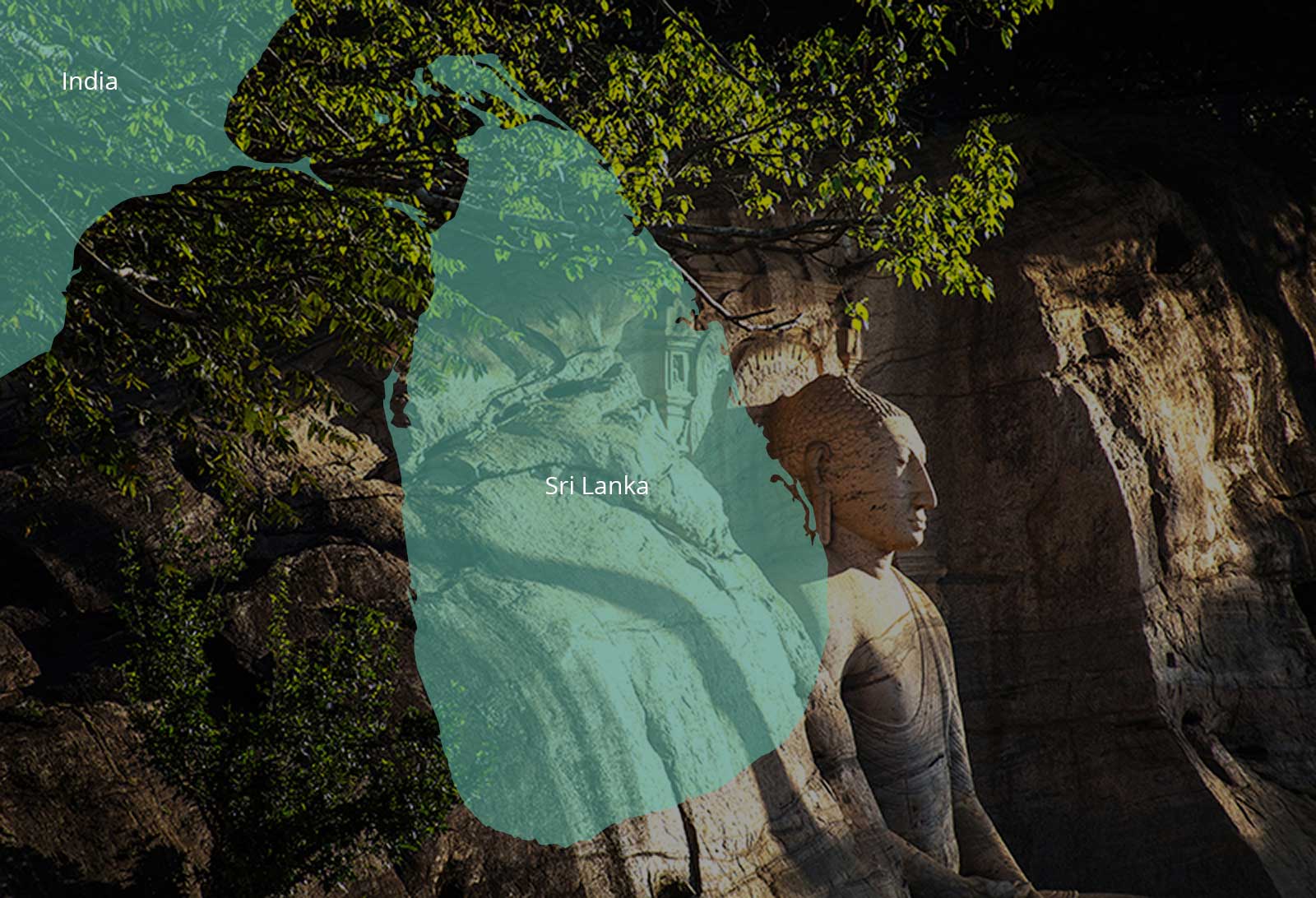 Prax Foundation Roots sent over 100 personally wrapped Christmas presents to our orphanages in Sri Lanka, located in Adampan, Murunkan and Trincomalee.  Special…
More